Is My Business 'Big' Enough for a Custom Site?
Myth-buster: custom websites don't always belong to large companies. Businesses of all sizes – in all industries – require something a little different. Mage Rage loves to create innovative websites that stand out from the crowd. We'll thread your goals and objectives into your new site to deliver the results you need.
Whether you're after a bespoke CRM system, tracking platform, or custom application, Mage Rage can craft something unique.
Interested? Get in touch and Mage Rage will guide you through the rest.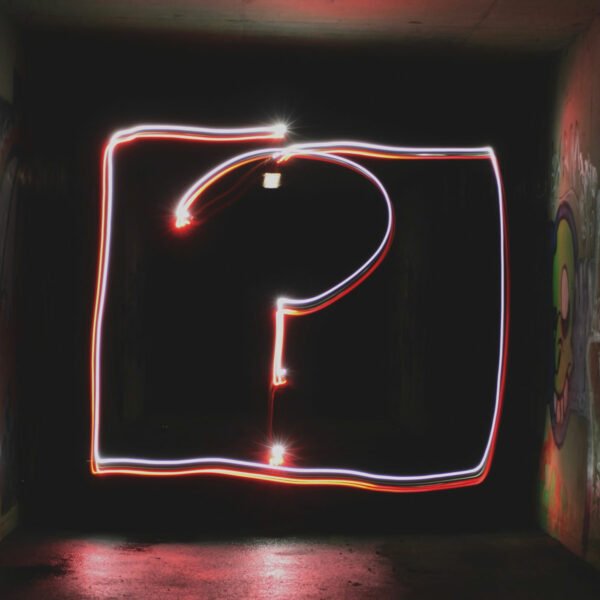 Tom Green – Managing Director, The Green Spark Plug Co
We couldn't live without this man!
Charlotte – Finer Things Editorial
I took my website design ideas to Alan, who completed all the development work necessary to bring these ideas to life. Not only was Alan able to help me achieve everything I wanted for my website, but he also made suggestions to help me craft the site in ways I hadn't thought of. As a highly skilled developer, Alan built various custom components, transforming my WordPress template into a unique website.
Rishi Bhatia – Managing Director, RB Healthcare Ltd
Alan is a highly skilled magento developer. His technical ability and helpful advice continues to help us meet our complex technical needs.
Jon Thompson – Sytch Farm Studios
Alan's knowledge of Magento was key to our decision to go with Mage Rage.